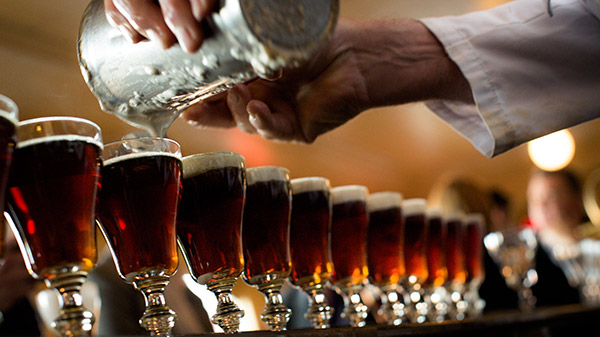 THE BUENA VISTA CAFE
Address: 2765 Hyde St (@ Beach), San Francisco, CA 94109
Phone: 415-474-5044
Email: thebuenavista@comcast.net
Hours: M-F 9am-2am, Weekends 8am-2am
Credit Cards: All major credit cards are accepted


Our sister properties
located at 558 Bridgeway In Sausalito,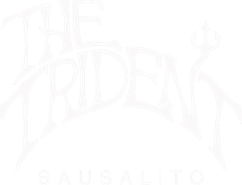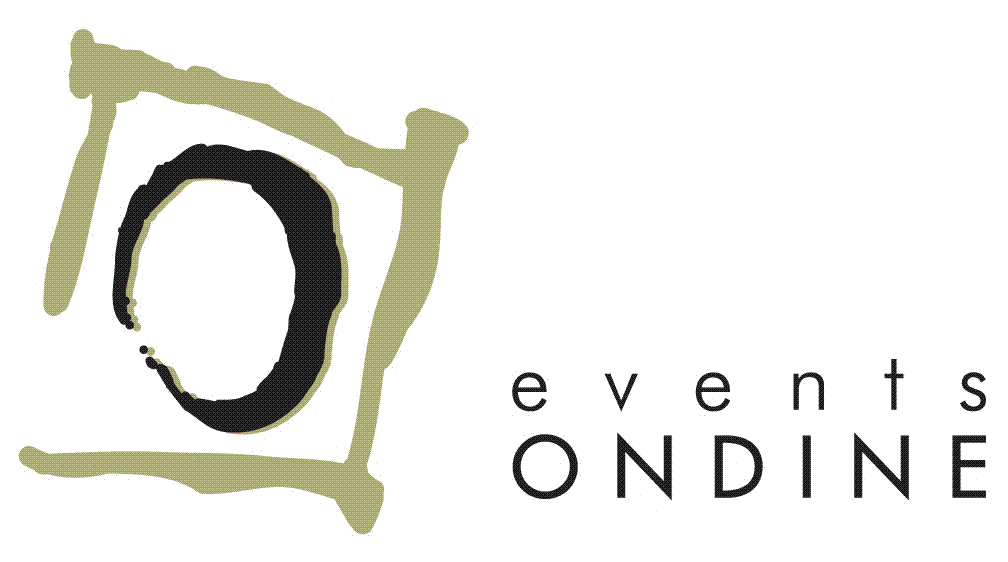 The Trident
, 1st floor for Lunch, Dinner and Brunch and
Events Ondine
, 2nd floor and is available for private events 365 days of the year.
Ding! Ding! Ding! We are located just to the left of the Powell-Hyde Cable Car's last stop in Fisherman's Wharf.

The man who started it all
Stanton Delaplane at the Buena Vista in 1975.